Back at the start of the summer two of our talented dragons decided to 'sew and sell' face masks.
Ruth and Lesley have made thousands of masks in all designs (including matching neckscarfs for dogs). And along with the help of a few other dragons they have managed to raise an incredible amount of money for the club.
As we head towards Christmas we have just heard that they have hit the £10,000 mark!!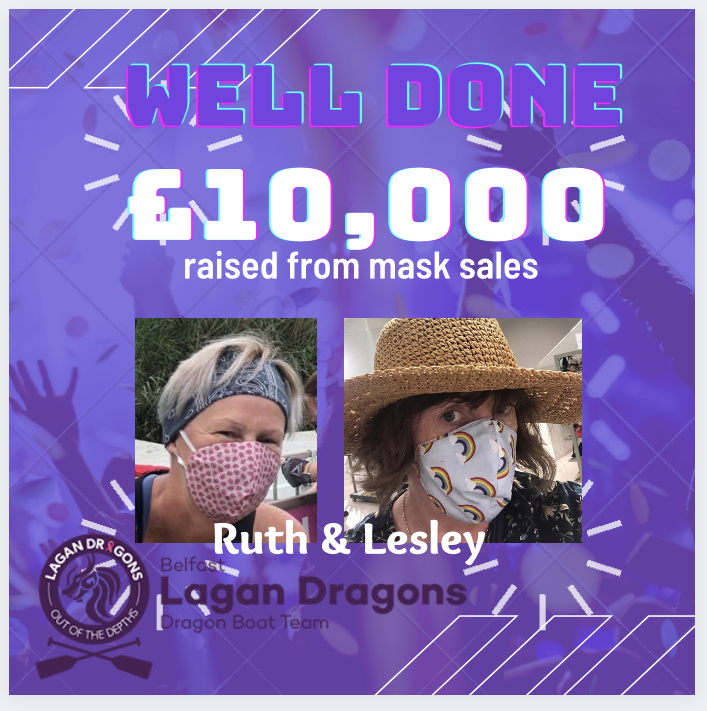 This is an unbelievable achievement and all of the proceeds will make a huge difference to our club going forward in to 2021.

Well done 👏 👏👏