Lagan Dragons are the subject of new BBC Northern Ireland documentary due to be aired next week as part of the True North television strand.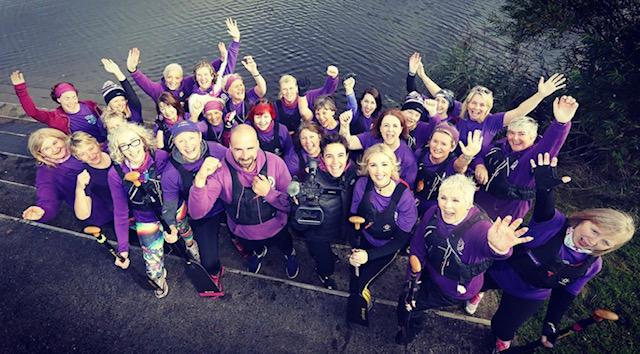 The programme follows the Dragons as they train for the Irish Dragon Boat Association regatta in Dublin.
There is a lot at stake.
Teams from across Ireland compete in the hotly contested Breast Cancer Survivors' Challenge.
Last year Lagan Dragons crossed the finish line just ahead of the Dublin-based title holders Plurabelle Paddlers.
Can they repeat that victory?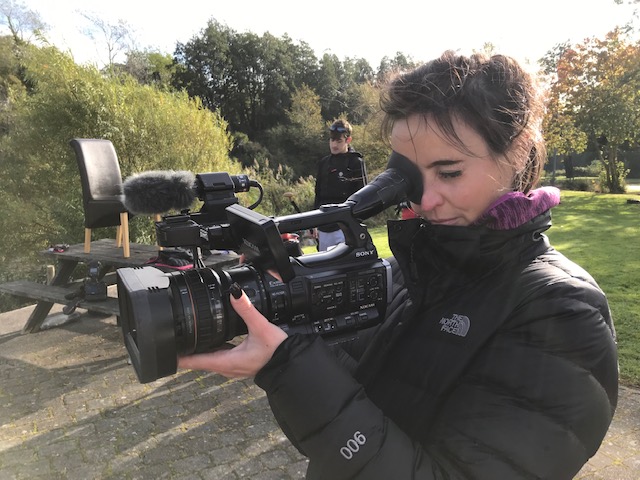 Milene Fegan produced and directed the documentary for Waddell Media and spent several months on the water with the Dragons.
It will be broadcast on Monday 13th January on BBC1 NI at 10.35pm