No Dragon ever wants to end up in the water, and thankfully this is a very rare occurrence. But last weekend a brave bunch of Lagan Dragons did just that- albeit as part of a controlled and planned capsize.
Our trainee helms were required to take part in a capsize drill as part of their IDBA Helm qualification.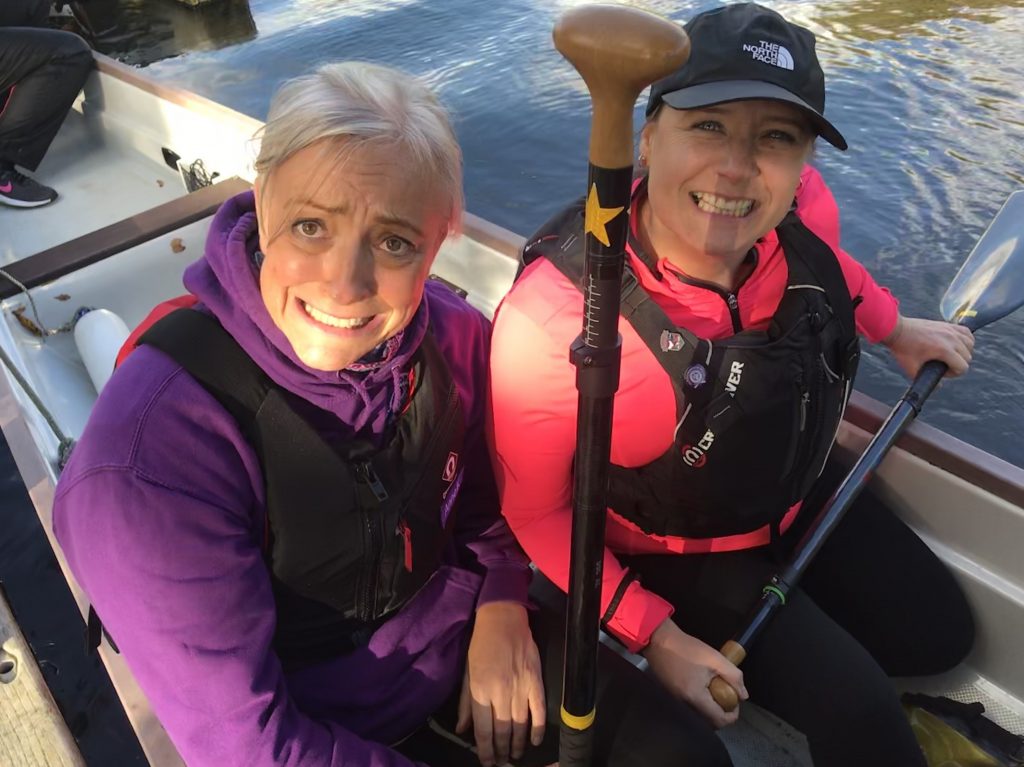 We are delighted to say that our five new Lagan Dragon helms completed their training with flying colours!
Well done to them, and thank you to all of their team mates who turned out to support them in the boat on Saturday.