We have now moved in to our winter training season which this year is supported by the Public Health Agency through the CLEAR project.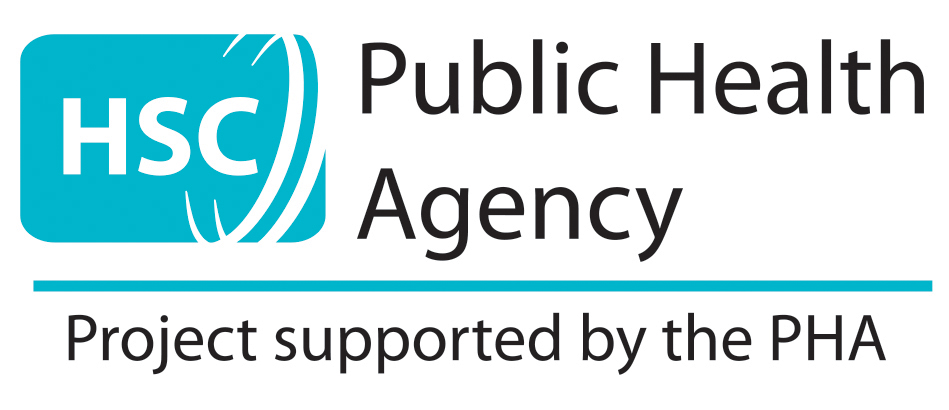 Our priorities are not just to maintain our fitness and endurance levels, but to increase our mental wellbeing. The positive benefits of exercise are well documented, and Dragon Boating is a great way for people recovering from a breast cancer diagnosis to clear some headspace whilst paddling on the River Lagan .
We will also be busy out on the river over the next few months training new helms for the club. It is vital that they have time to hone their skills as they work towards an IDBA qualification.
New paddlers are welcome each week- please get in touch if you are interested in joining us.
Currently the River Lagan is being dredged, and so we are limited to training in just one of our boats